Upcoming Events
The GRTA has many fun and exciting events during the year to enjoy, such as our Annual Dinner, Program creation, Trail Clean-up & Picnic, Barn Tour, 2 Horse Shows, a Hunter Pace and our spectacular Silver Horse Ball at the Round Hill Club. Many non-riders join because they love our events!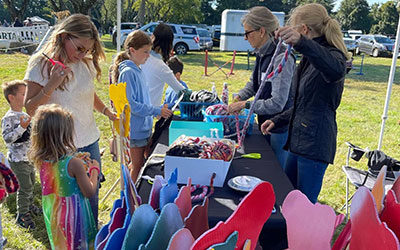 Check back soon for more information on events in 2023!
Receive Event Invitations & Updates
Sign up for the Networker Newsletter to learn about everything happening with the GRTA
Past Events
View photos and videos from our past events.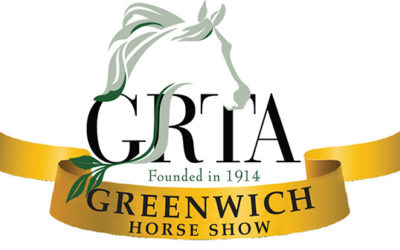 Join us for the 101st Annual Horse Show and Luncheon on June 11th, 2023
read more